Carnivals around the world
February 28, 2019
Carnival is a celebration full of color, music, dances, parades and costumes that is celebrated in several countries of the world, especially those that have influence of the catholic religion.

Depending on the traditions of the place, it can be done on different dates, however, in most places it is celebrated just before the start of Lent. Since one of the benefits of learning another language is to learn about other cultures, we will show you a bit of carnival parties around the world.

Carnival of Oruro, Bolivia
This carnival is a cultural show of traditional dances from various areas of the country, parades are performed in groups. Since 2011, UNESCO has added it to the list of "The masterpieces of the oral and intangible heritage of humanity". It is a very fun and enriching experience, if you want to learn about the ancient peoples of the Andes.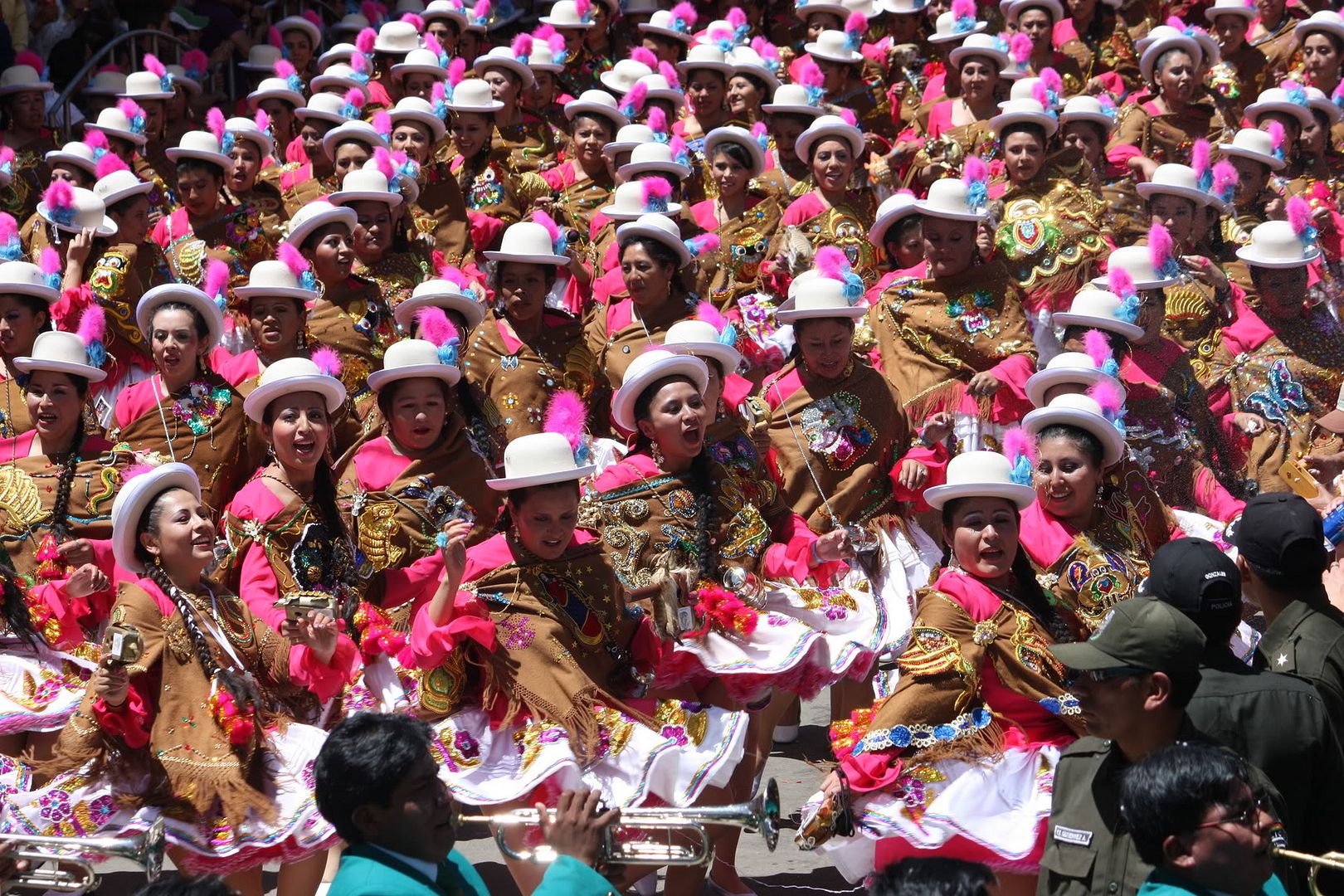 Carnival in Rio de Janeiro, Brazil
It is the most famous carnival because of the great parade that takes place in the "Sambódromo", where the samba schools play and dance, and striking carriages are also used. In addition, in the streets you can find all kinds of parties, with artists and colorful presentations, fun is on every corner!

Carnival of Barranquilla, Colombia
It is one of the most important cultural events in Colombia, where parades are performed with dances and traditional costumes of the region are used, the queen of carnival is chosen, there are recitals of verses and choirs, plays , comedy. All this right next to the Caribbean Sea.
The Barranquilla Carnival is also considered a "The masterpieces of the oral and intangible heritage of mankind" by UNESCO.

Carnival of Venice, Italy
It is a festival recognized mainly by the masks and costumes of the seventeenth century that are used as costumes, they are ostentatious and very elegant. This carnival is celebrated for 10 days and during which there are parades.
Carnival in New Orleans, USA
Also called Mardi Gras or "Fat Tuesday," it's a big event that takes place before Ash Wednesday and marks the last day of the carnival season, however, this party starts on January 6. This carnival is characterized by having many parades and floats, and by the colors purple, green and gold.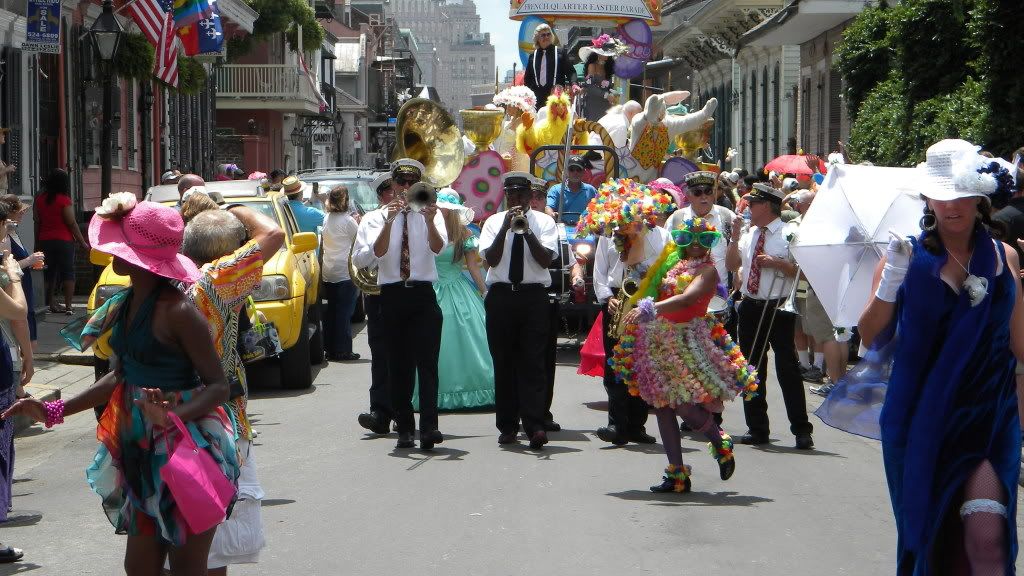 • Carnival of Tenerife, Spain
In the capital of the island of Tenerife one of the most important carnivals in the world awaits you, also declared of International Tourist Interest. Participate in some parades in which the imagination, and the fantasy of the costumes of the aspiring Queen of the event surprises everyone. Let yourself be carried away by the music, rhythm and joy of a celebration destined to everyone around the world.
Are you interested in learning more about other cultures and another language? Start now.